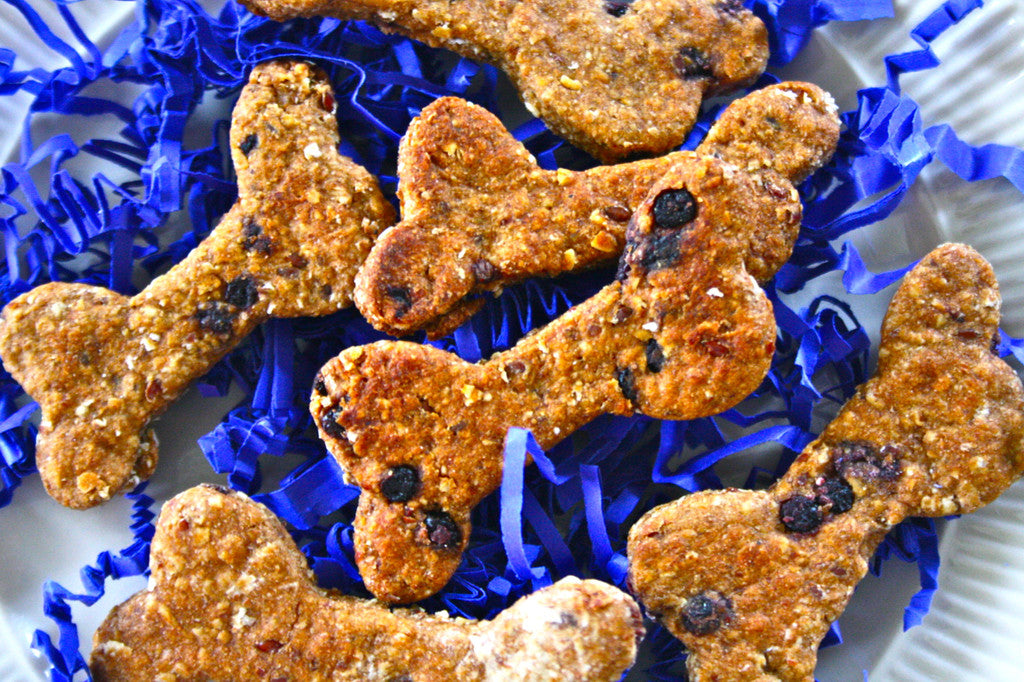 Maine Blueberry Bulk Bones
$50.00
Need more than a bundle? We have Bones in Bulk! Freshly baked and for sale in large quantities, Bones in Bulk are packaged to meet the needs of multiple-dog families or those looking for a long-term supply of the tastiest treats in town. These bulk bones come "naked" no tags no bags. 
"Wicked Good" all-natural ingredients:
Whole wheat flour
Oatmeal
Wyman's dried wild Maine blueberries
Molasses
Vegetable Oil
Well water
Flaxseed
Cinnamon 
Ideal for freezing or consuming fresh from the bag, Bones in Bulk come in batches of 72 single bones  $50.00
Please contact us for retail pricing and packaging.
bellaboosblues@gmail.com or 207-963-5806
Shipping and handling is included in price