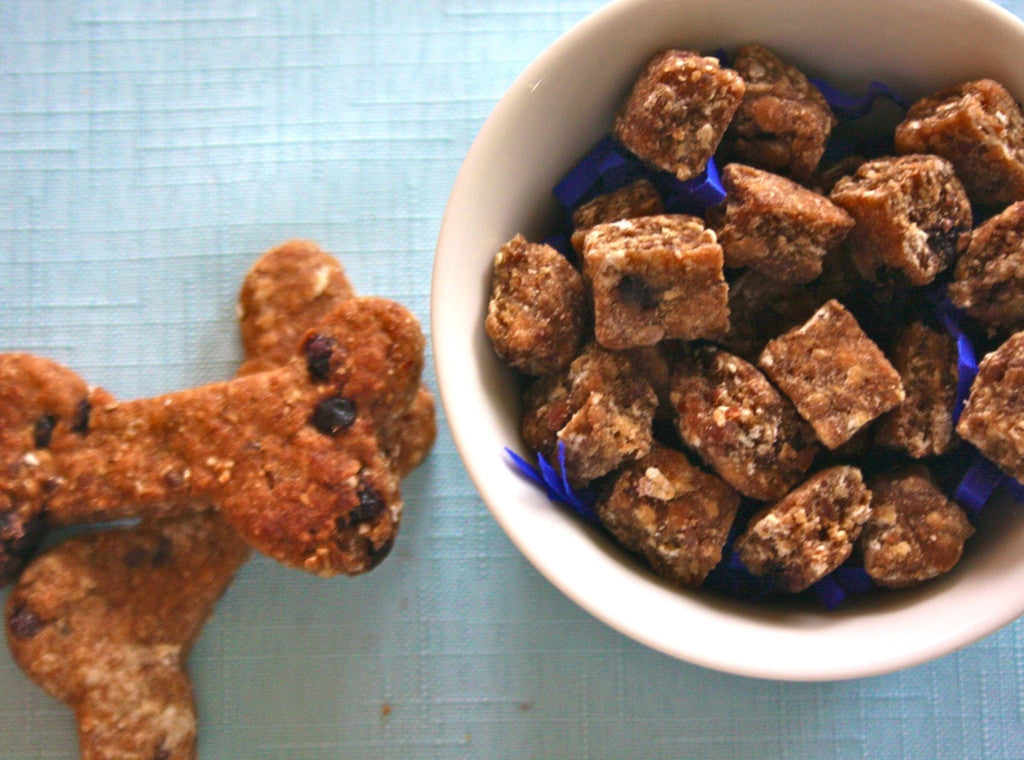 Maine Blueberry Bella Bites
$10.00
In bite-sized morsels, Bella's Bites are healthy rewards for training puppies or nutritious treats for all dogs. Made with the same wholesome ingredients as our dog bones, Bella's Bites are packed with fiber and antioxidants in a just-right portion for smaller bites.
"Wicked Good" all-natural ingredients:
Whole wheat flour
Oatmeal
Wyman's dried wild Maine blueberries
Molasses
Vegetable Oil
Well water
Flaxseed
Cinnamon
Bella bites have a generous ounce in each bag.  
Each order of Bella Bites includes 3 bags for $10.00
Shipping and handling is included in price